The

G

LEIM
Annual Filing Season Program (AFSP)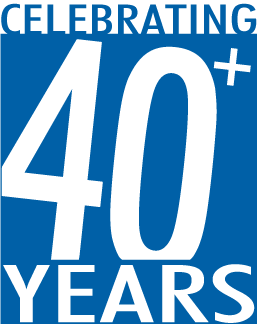 Includes a 6-hour Annual Federal Tax Refresher (AFTR) Course as well as additional required CE hours
Helps to qualify you to receive your Annual Filing Season Program Record of Completion from the IRS and become eligible to be listed in the official IRS database for 2016*
Gleim reports completion directly to the IRS for you

Last year, the IRS initiated a voluntary program that allows tax return preparers to file to participate in the Annual Filing Season Program, which is targeted toward unenrolled return preparers.
The course was established by the IRS as a "step to help protect taxpayers," according to IRS Commissioner John Koskinen.
The largest benefit of purchasing the Annual Federal Tax Refresher Course offered by Gleim is that upon completion, you are eligible to have your name listed in the official IRS database alongside other practitioners with recognized credentials and other qualifications such as CPAs, attorneys, and Enrolled Agents. This database is set up to educate consumers who utilize tax preparers to complete their returns and provide them with some level of assurance that the tax preparers listed are up-to-date on current tax laws and have met certain educational requirements.
Preparers who passed the Registered Tax Return Preparer exam or those who have completed certain other exams (CPA and Special Enrollment Exams) are exempt from having to complete the Annual Federal Tax Refresher Course in order to get listed in the IRS directory. However, those exempt individuals must still complete* Continuing Education in order to apply for their Record of Completion for 2016. Check back for details about the Gleim AFSP CE Bundle for AFTR-Exempt Tax Preparers.
*Gleim will release the 2016 edition of the AFSP course and the accompanying CE bundle in Summer of 2015. Please call 800.874.5346 or email sales@gleim.com for more information or to request notification when the courses are released.