Gleim CPA Review: Our Flagship Product since 1974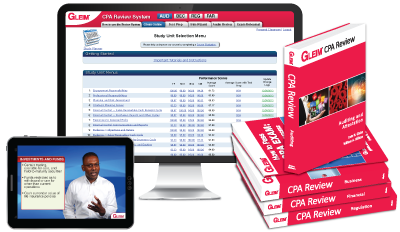 Largest test bank on the market
Access Until You Pass™
Gleim Instruct video series
Gleim Instruct video series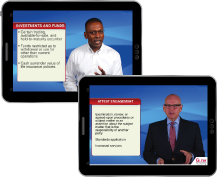 Currently included in CPA FAR, Gleim Instruct will receive a full roll-out this fall. Gleim Instruct explains, in detail, critical concepts and multiple-choice questions.
Expertly Authored Materials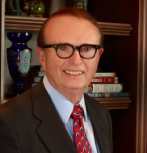 Dr. Gleim, Professor Emeritus at the Fisher School of Accounting, University of Florida, has been recognized by UF as the author of "renowned accounting [materials] that to this day are the field's authoritative learning resource."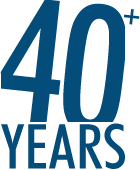 Since 1974, Gleim has helped millions of accounting candidates pass their certification exams.
Thanks to all our loyal customers and supporters. We sincerely appreciate being a part of your career successes.

Study Planner
CPA candidates have access to the Gleim Study Planner in the Gleim Online Course, which is intuitive, interactive, and works hand-in-hand with the Gleim course.
Largest test bank on the market

Gleim offers the most multiple-choice questions and Task-Based Simulations on the market.
CPA REVIEW COMPARISON CHART
National
Provider
LARGEST TEST BANK
PASS GUARANTEE
ACCESS UNTIL YOU PASS™
AUTHORED BY PROFESSIONAL EDUCATORS
ACCESS TO ACCOUNTING EXPERTS
PERSONAL COUNSELORS & EXAM GUIDANCE
INSTRUCTIONAL VIDEOS
AUDIO REVIEW
TECH SUPPORT 7 DAYS/WEEK
STUDY PLANNER
MOST TASK-BASED SIMULATIONS AVAILABLE
FLASHCARDS