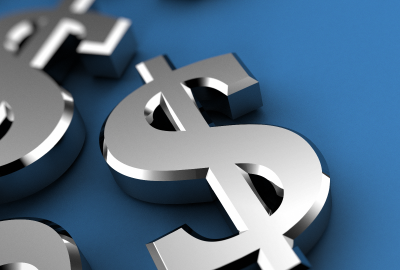 The Gleim RTRP Review System includes RTRP Gleim Online, Question Bank, Exam Rehearsal, 15 CE Hours, and access to a . This system allows busy tax professionals to optimize their limited time through intensive review of all available materials.
The RTRP Review System is perfect for individuals starting out in the tax preparation field or experienced tax professionals looking to increase their knowledge of taxation.
Tax professionals should also consider becoming an Enrolled Agent. Learn more here.
Your materials are guaranteed current 12 months from date of purchase, and the Gleim Online portion of the RTRP Review System has a money-back guarantee.