Through this Partnership, Gleim and the Institute of Management Accountants are increasing the global recognition of the Certified Management Accountant credential by promoting the management accounting profession and growing the number of CMA candidates and IMA members worldwide.
Expertly Authored Materials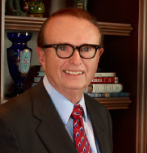 Dr. Gleim, Professor Emeritus at the Fisher School of Accounting, University of Florida, has been recognized by UF as the author of "renowned accounting [materials] that to this day are the field's authoritative learning resource."

Read More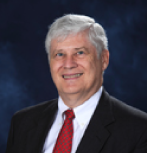 Dr. Dale Flesher is a professor and Arthur Andersen Alumni Lecturer in the School of Accountancy at the University of Mississippi and also serves as associate dean of the School of Accountancy. He is the coordinator of all graduate programs in Accountancy at Ole Miss.