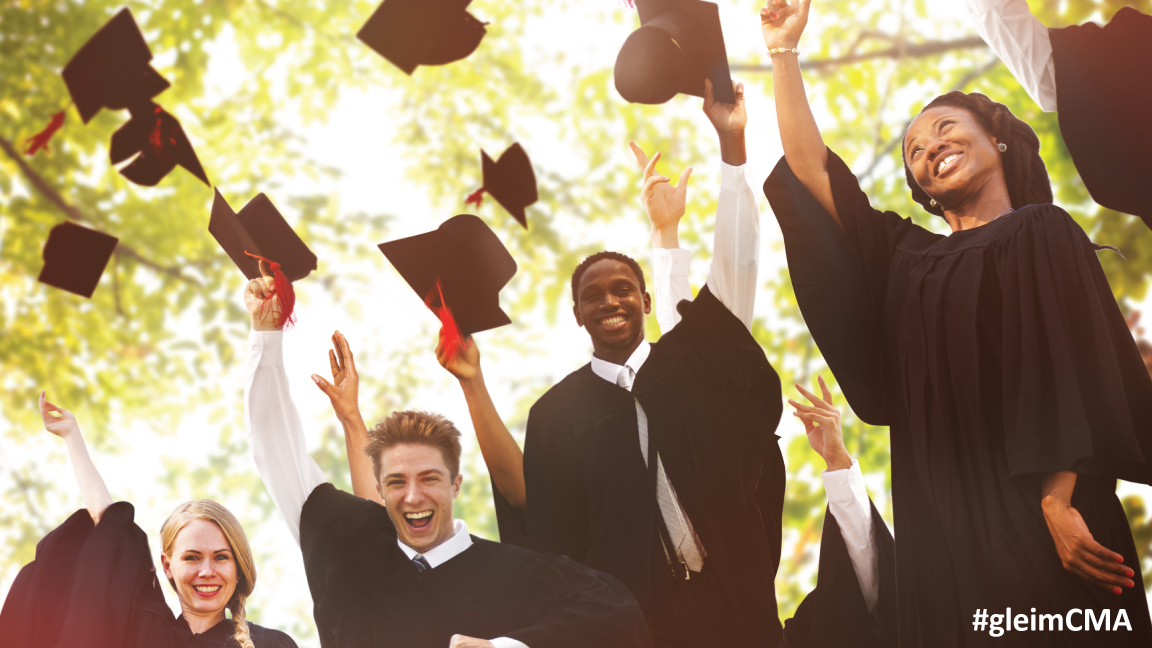 Hallie D'Agostino, CMA, CPA, recently received a master's in accounting from Kent State University and is currently working as a CPA at Grant Thornton LLP in Cleveland. While completing her degree, Hallie used Gleim CMA Review to prepare for and pass the CMA exam. When Gleim asked her about her CMA exam experience, Hallie was kind enough to reveal the importance of sitting for the CMA exam as a student due to the advantages this process involved.
The Advantage of Time Management Skills
"I sat for the first part of the CMA exam the summer before I started graduate school and the second part during winter break. Since I was studying while working a part-time job, it was important for me to stay on schedule with my studies. To do this, I created deadlines for myself to finish each unit and rewarded myself for meeting these deadlines. The
rewards were usually something small like a trip to the mall or a relaxing movie marathon, but I felt they were essential to my success. Instead of cramming the day before my exams, I went out for a fun day with my friends. This allowed me to feel refreshed and relaxed for my exam the next day.
The Advantage of CMA and CPA Exam Content Overlap
"Since I was able to take the CMA exam with a Bachelor's Degree and less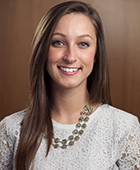 than 150 credit hours, I felt that it would be great preparation for the CPA Exam that I was planning to take the next summer. A good majority of the content on the CMA exam is also covered in the BEC section of the CPA Exam. Already having that content fresh in my mind made studying for BEC feel like a review, which boosted my confidence and decreased my stress level.
The Advantage of Career Enhancement
"Additionally, taking the CMA exam has enhanced my career as an auditor for Grant Thornton. The knowledge I gained studying for the CMA exam has given me a better insight into the way my clients prepare their financial statements and make decisions.
The Advantage of CMA Review
"I chose the Gleim CMA Review Systems because it was recommended to me by a faculty member, and I was not disappointed. My favorite components of the system were the unit outlines and the variety of multiple choice questions that were available to practice. I also liked that the essay simulators and quizzes looked identical to the actual exam. The system prepared me so well that I felt like I was still sitting at home taking practice quizzes during the exams."
Experience a free demo now to learn more about the Gleim Review System and what it takes to pass the CMA exam.