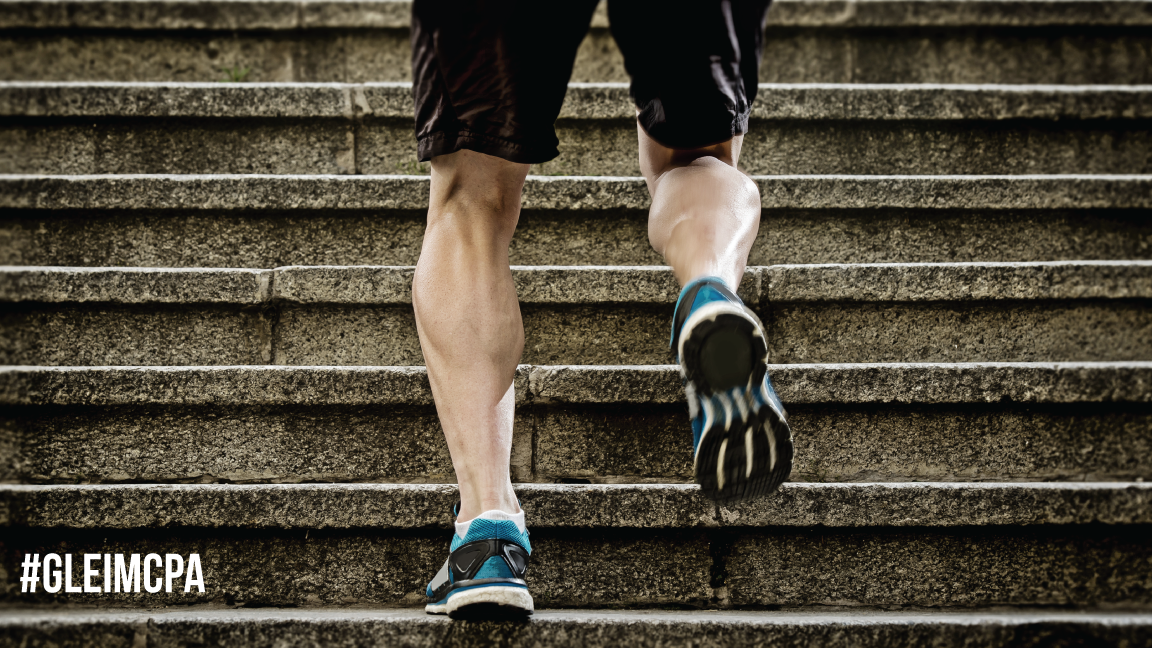 Start These Habits to Supersize Your Skills for the New Year!
Day 1: Develop Your Motivation
Happy New Year!
At Gleim, we would like to not only wish you a successful new year but also empower you to have one by sharing five helpful habits to further develop your skills this year. Celebrate a week of New Year's resolutions with us by visiting the Gleim CPA Exam Blog throughout the next five days as we reveal one new habit you can resolve to start
for each day.
To start our Week of New Year's Resolutions off right, and to honor #MondayMotivation, the first resolution we recommend is this: make it a habit to develop your motivation. Motivation involves focusing on what you desire and moving towards it, so you can develop your motivation by keeping your goals in mind and taking action.
There are several simple ways to keep your goals in mind in an effort to fuel your motivation, such as:
Write them down and read them often. Post goals on your calendar or mirror!
Share them with others. Ask your friends to hold you accountable.
Reflect on them. Take time once a month or once a quarter to meditate on your goals and modify them if needed.
With your goals positioned firmly in front of you, you will be inspired to pursue them daily, and in order to reinvigorate the momentum of your motivation every day, you can take action by beginning one of these two habits:
Habit 1: Begin your day by accomplishing something small and easy. If you wake up every day and complete an effortless chore or even a series of simple tasks, you will be motivated to accelerate toward your goals with the energy this habit brings you.
-or-
Habit 2: Make the first assignment you finish for the day the biggest. Whether it is the most pressing, the most difficult, or the most boring, if you get it over with as soon as possible, every other task will appear that much easier. By bypassing procrastination and lifting that weight off your shoulders with this habit, you can level up your motivation and accomplish more for the sake of your goals.
CPA Exam candidates seeking to jump-start their motivation for studying can apply these habits to their study goals specifically. At the beginning of your study time, finish something small like setting up your study plan in your Gleim Study Planner or get through something big like completing an entire study unit. Choose the habit that works best for you in order to develop the motivation you need to pass the CPA Exam this year, and read our next blog article for the week to develop your creativity and resourcefulness!