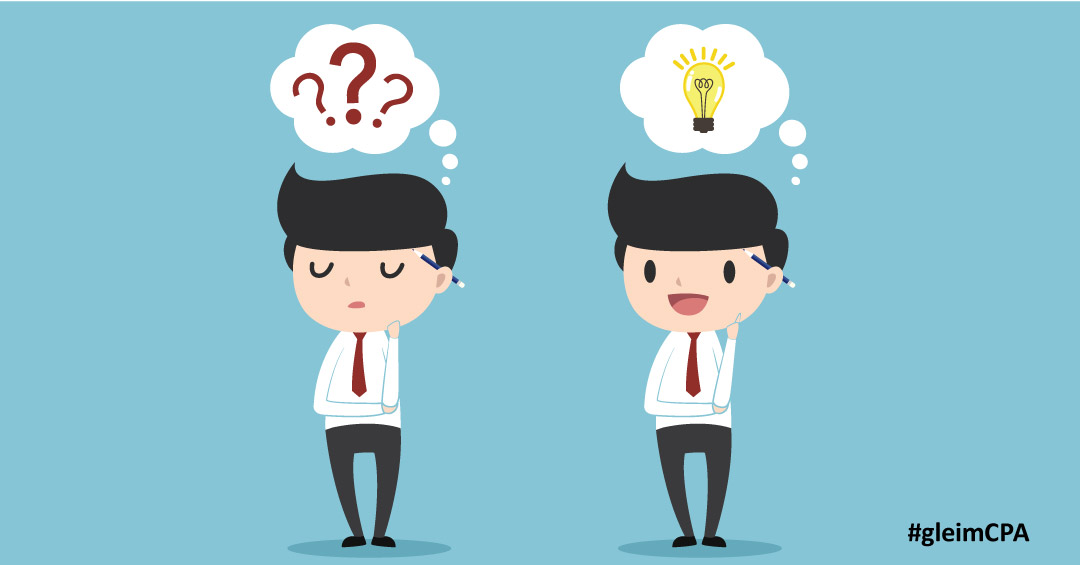 Start These Habits to Supersize Your Skills for the New Year!
Day 3: Develop Your Decision-making Skills
The advent of a new year encourages us to change ourselves for the better by making resolutions. While we may not always keep these resolutions for the entire year, using them to establish good habits early on can help us progress toward personal improvement. Therefore, Gleim is making resolutions to start good habits during our Week of New Year's Resolutions. The third resolution to embrace is to make it a habit to develop your decision-making skills. With good decision-making skills, we can use resources more effectively and avoid regrets more often.
Developing good decision-making skills involves these disciplined steps:
Get the facts. Discover as much about the situation as you can.
Be realistic. Don't expect the situation or your decision to be perfect.
Consider the pros and cons. Know what you are sacrificing and gaining as a result of your decision.
Remove distractions. Whenever possible, leave yourself with only good options.
Good decision-making skills can help you throughout the process of passing the CPA Exam. Use these steps to make the best decisions when you are registering to sit for the CPA Exam, when you are choosing an exam prep provider, when you are scheduling your study time, and while you are studying!
Good decision making is a skill that can refine your life and your path to CPA success. To learn how to develop your productivity so you can have even more super-sized skills this year, read the next article in our series!