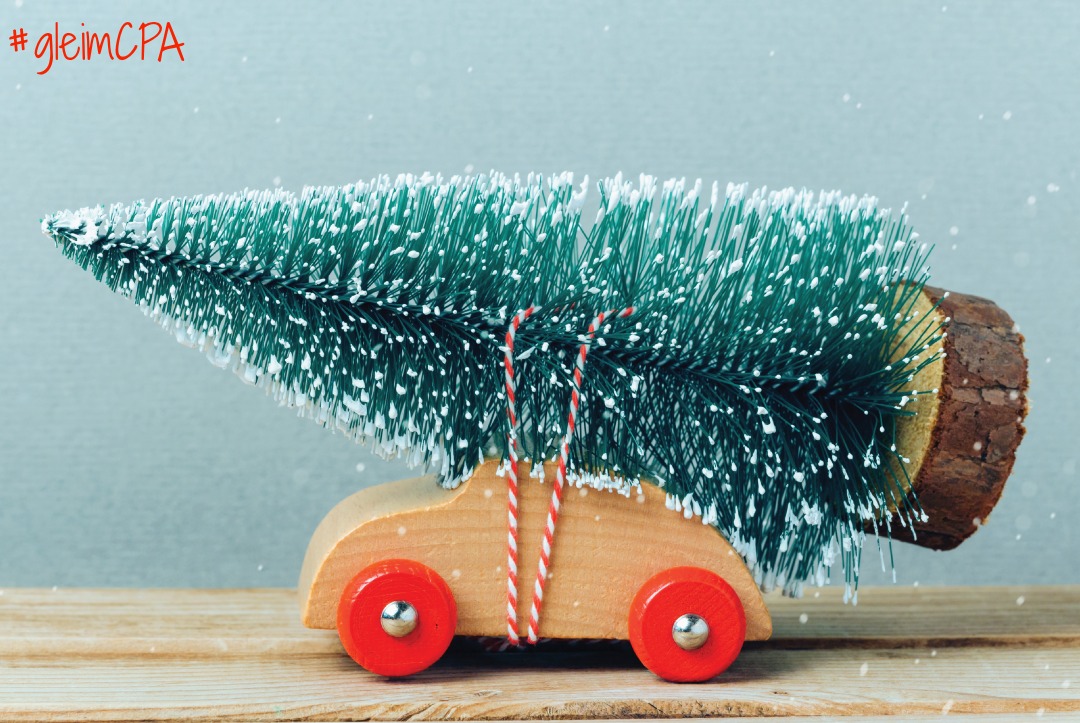 Keeping your eye on the prize of passing the CPA Exam may require you to continue your studies throughout the holiday season this year, but maintaining your momentum is not so hard when you follow these and more expert tips for studying over the holidays.
Tips for Studying Over the Holidays
Inform your friends and family of your study needs.
If family is coming to town or friends will be visiting more frequently, be honest with them about the importance of studying for the CPA Exam. Explain to them that passing the CPA Exam will greatly increase your job security and income potential as an accountant, and request that they therefore grant you a few hours on one particular day to study in peace and quiet. Once they understand why you want to pass the CPA Exam, they may also be able to help hold you accountable for studying as well. We could all use a little extra encouragement to stay focused this time of year.
Give yourself time to relax with friends and family.
Conversely, as much as you may intend to study, remember to take advantage of the special opportunities you have to be with friends and family over the holiday season. Family time can be rare these days, so give yourself a study break that is long enough to truly celebrate the holidays the way they were meant to be celebrated: with others.
Be flexible and make the most of the time you have.
Coming into the end of December, you may have great intentions to keep the books nearby throughout the festivities. However, holidays or not, life rarely goes exactly how we planned, so try to keep your stress levels low by letting it go if unexpected occurrences prevent you from studying as much as you would have liked. Maintain that flexibility on the positive side as well when you suddenly have free time you didn't foresee. Overall, do your best with the time you have and try to end the year with as few regrets as you can. You will definitely not regret maintaining your studies over the holidays when you pass the CPA Exam!
If you are using the Gleim CPA Review to study for the CPA Exam throughout the holidays, put our versatile study materials to good use in order to stay sharp. Keep your knowledge fresh by taking short practices quizzes whenever you can, and use audio reviews to maximize your productivity while performing typical holiday chores such as shopping, baking, or wrapping presents.
Learn more about how the components of the Gleim CPA Review System can adjust to your various study needs during the holiday season by perusing our product catalog today!