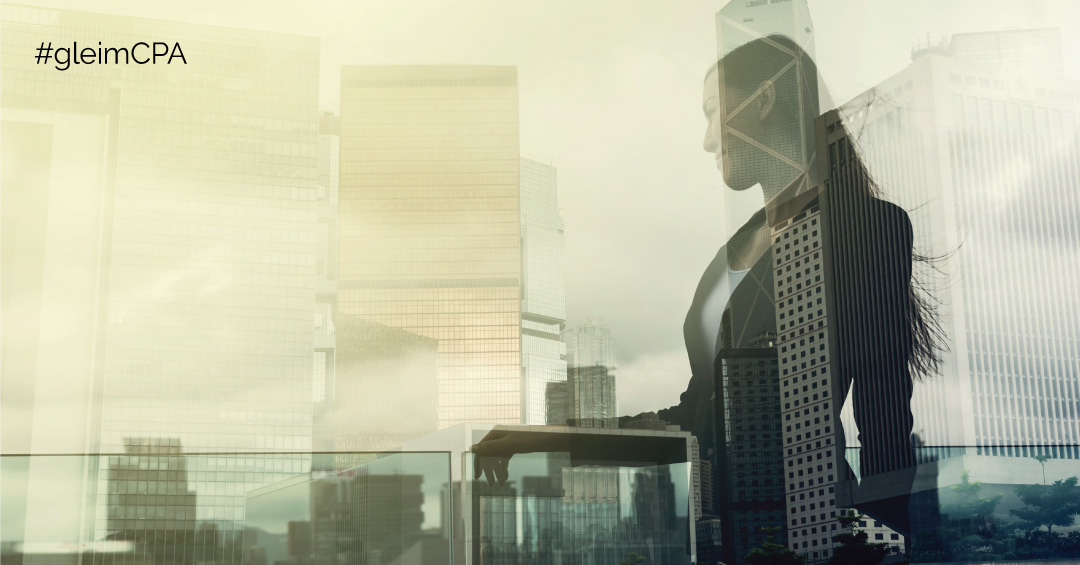 In order to produce our expertly authored review materials, Gleim is proud to work with some of the top educators in the country who have conquered the CPA Exam and are now committed to helping candidates do the same.
Dr. Barry Bryan, CPA, is one such educator who has partnered with Gleim in order to assist others in achieving CPA Exam success. Barry is a prominent instructor in the CPA Gleim Instruct videos series, which features comprehensive, informational lectures that focus on core concepts while providing specific examples and guidance on many multiple choice questions. As a Gleim Instruct lecturer, Barry equips his students with the knowledge they need for real-world accounting careers, and Barry has even taken some time to share with the Gleim CPA Exam Blog more great advice for securing such careers.
The Opportunities of a Career in Accounting
Barry believes that it is very important for young professionals to consider private and public accounting in order to receive valuable direction for their vocations. "The opportunities are outstanding whether you pursue public (be it audit, tax, or advisory), industry (be it a publicly traded or non-publicly traded company), or governmental/non-profit." Depending on your career goals, whether you want to move into upper management or start your own business, a background in accounting can afford a significant boost. Barry compares private and public accounting by noting, "Public accounting provides a window into different types of industries so that you can learn more about what may or may not be of interest to you, while private accounting allows you to find your niche in the controller's group, financial reporting, or other areas such as internal audit." In order to ultimately decide between the two, Barry suggests candidates determine the culture they most desire. "Regardless of the career path you choose, find the best fit for your personality and the opportunities that will allow you to pursue your passion!"
The Time Commitment of the CPA Exam
Passing the CPA Exam is essential for making the most out of a career in accounting, but preparing to pass the CPA Exam takes time.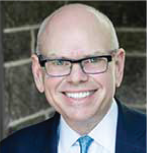 Approximately how much time does Barry feel is necessary to
prepare for the CPA Exam? "I tell my students that it is a six-month process."
According to Barry, a full-time student who is coming out of college can begin in March to prepare to take two sections of the exam in the April/May window and two sections of the exam in the July/August window. However, Barry also acknowledges that the process may take longer for a working individual who has to adjust their study to their job schedule, and for those people, Barry finds encouragement in the fact that they can take the exam one part at a time.
The Struggle with Exam Questions
While time management may be the biggest obstacle facing CPA Exam candidates, Barry also sees students tripping over the particular types of questions that appear on the different parts of the exam. Barry finds that "most students have no problem with the mechanical parts of the exam such as in FAR, but they struggle with the conceptual questions, especially on AUD." As he reflects on his students' struggles, Barry explains, "I believe that the 'best' answer approach to AUD is very difficult for someone who is looking for a 'one and only' correct answer." Therefore, Barry recommends that candidates let go of this expectation for the conceptual questions and get a better grasp on best accounting practices.
The Power of Group Study
In order to help exam candidates focus, Barry backs the power of studying in a group. While Barry does recommend flashcards for personal use, he believes that these should supplement group study. "Find yourself a committed, dependable group so that you can 'bounce ideas' off of each other. Collaborative learning is very helpful!" However, in order to really focus, Barry specifies that this collaboration should not include social media.
To learn more from Barry, watch him in a free demo of the Gleim Premium CPA Review today!