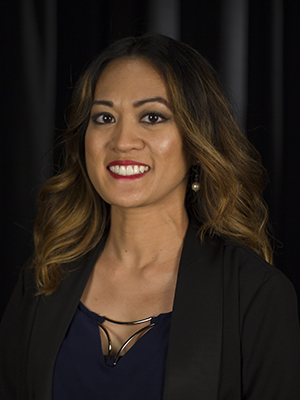 Check out our fantastic Campus Reps and learn what it takes to join the Gleim family and receive free CPA study materials! And feel free to contact me with any questions regarding our Campus Rep Program! 
Your Campus Rep Coordinator
 800-874-5346 ext. 453
bernadyn.nettles@gleim.com
Bernadyn is a graduate of the University of North Florida where she majored in English and minored in Political Science. She is currently pursuing her Business Analytics certification. In her free time she enjoys traveling, outdoor activities, and spending time with her family.